The Sunset Community is a centre of learning and excellence for adults with disabilities in the Northern part of Nova Scotia. We provide safe and supportive living, learning, and work environments so individuals can live a satisfying and meaningful life. The Sunset Community is a leader in removing barriers that prevent those we support from access to choices.
All people will have access to choices and the freedom to live personally satisfying and meaningful lives!
The Sunset Community holds certain values as basic in the way we work with one another and the individuals we serve.
Collaboration
We support and encourage the positive involvement of all stakeholders.
Accountability
We are responsible for our actions and behaviours, our decisions, our successes and our failures. We are responsible and creative in maximizing our resources. We are honest in answering for our decisions and actions.
Respect, Dignity, and Compassion 
We first focus on the strengths of individuals. All individuals have the potential to grow and learn. All individuals and cultures deserve to be treated with respect, dignity, and compassion.
Excellence
We are committed to upholding the highest quality of service to those we serve through the pursuit of best practices and lifelong learning.
MEET OUR BOARD OF DIRECTORS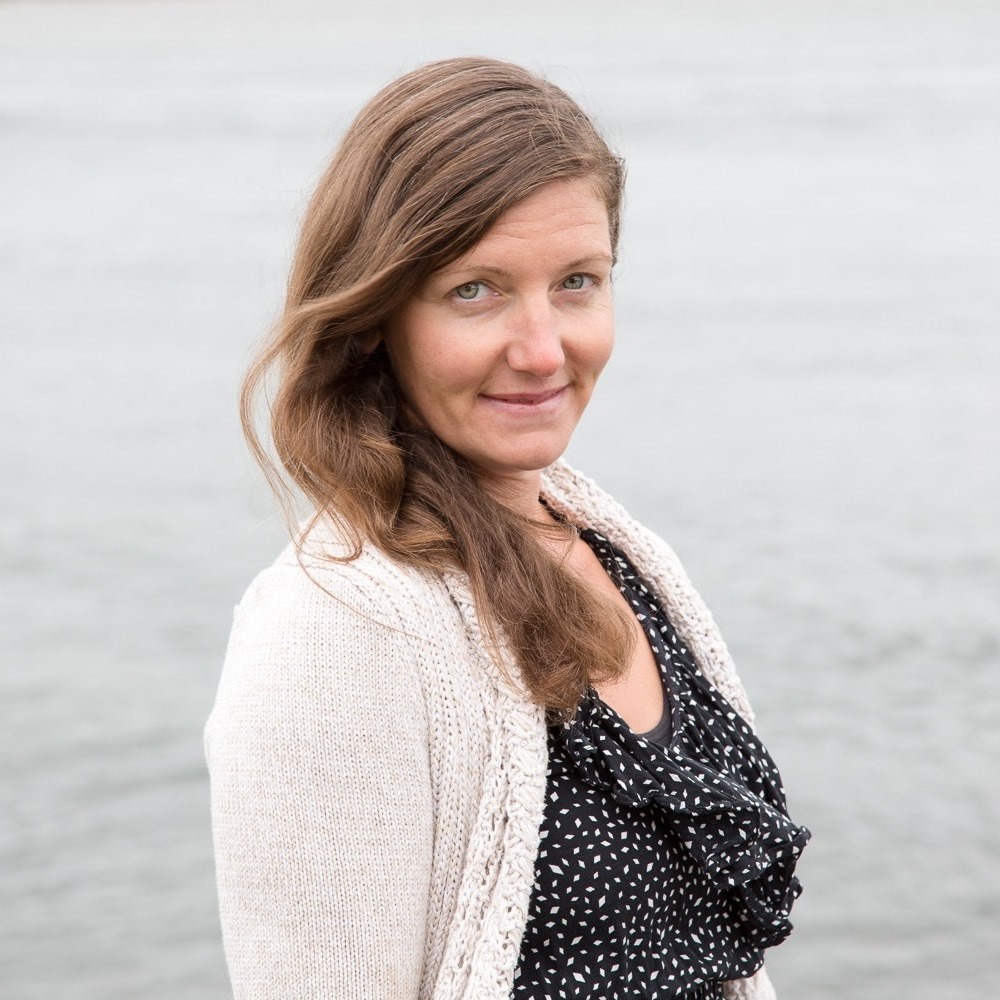 JENNIFER HOUGHTALING
Chair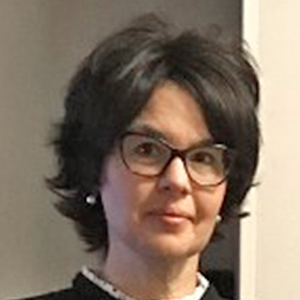 JANE MCPHERSON
Vice Chair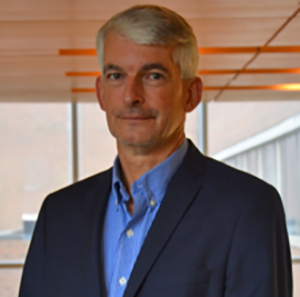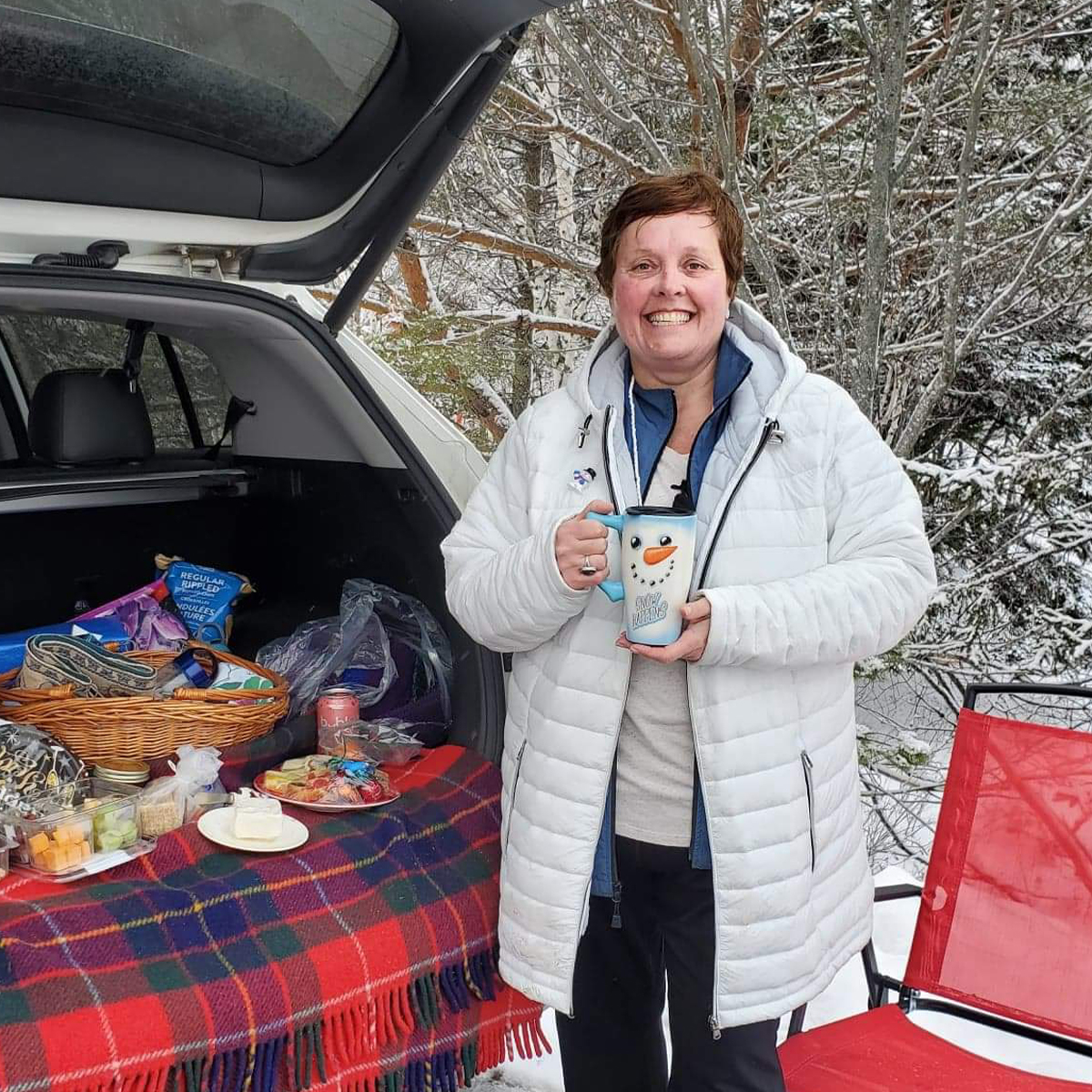 HOLLY MACDONALD
Community Member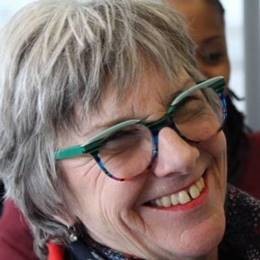 ELIZABETH CLARKE
Community Member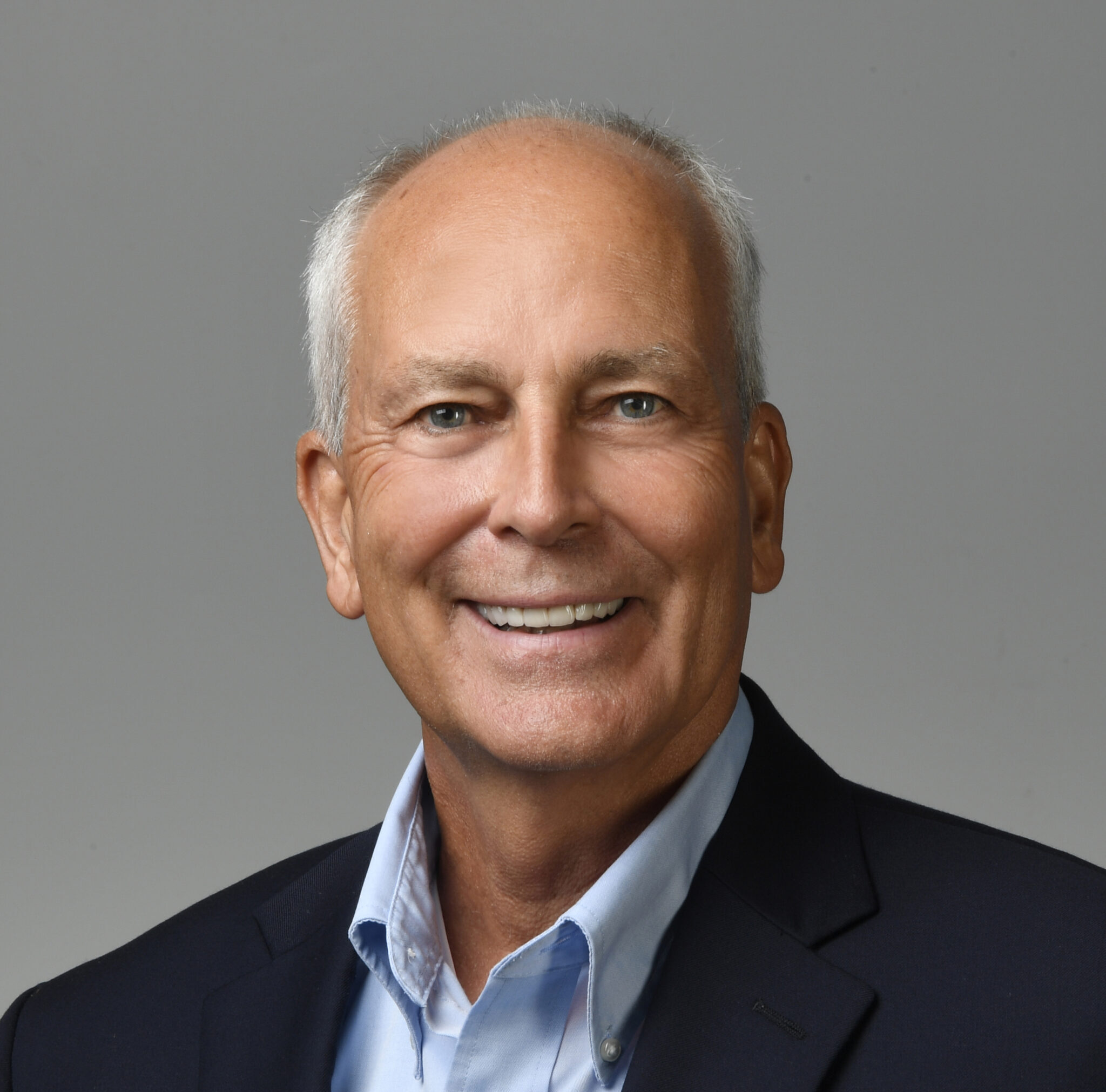 GORDON JOHNSON
Community Member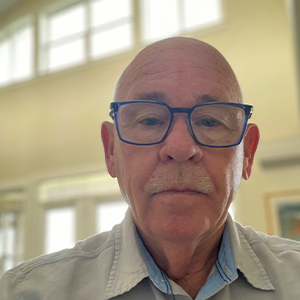 ROBERT BARNES
Community Member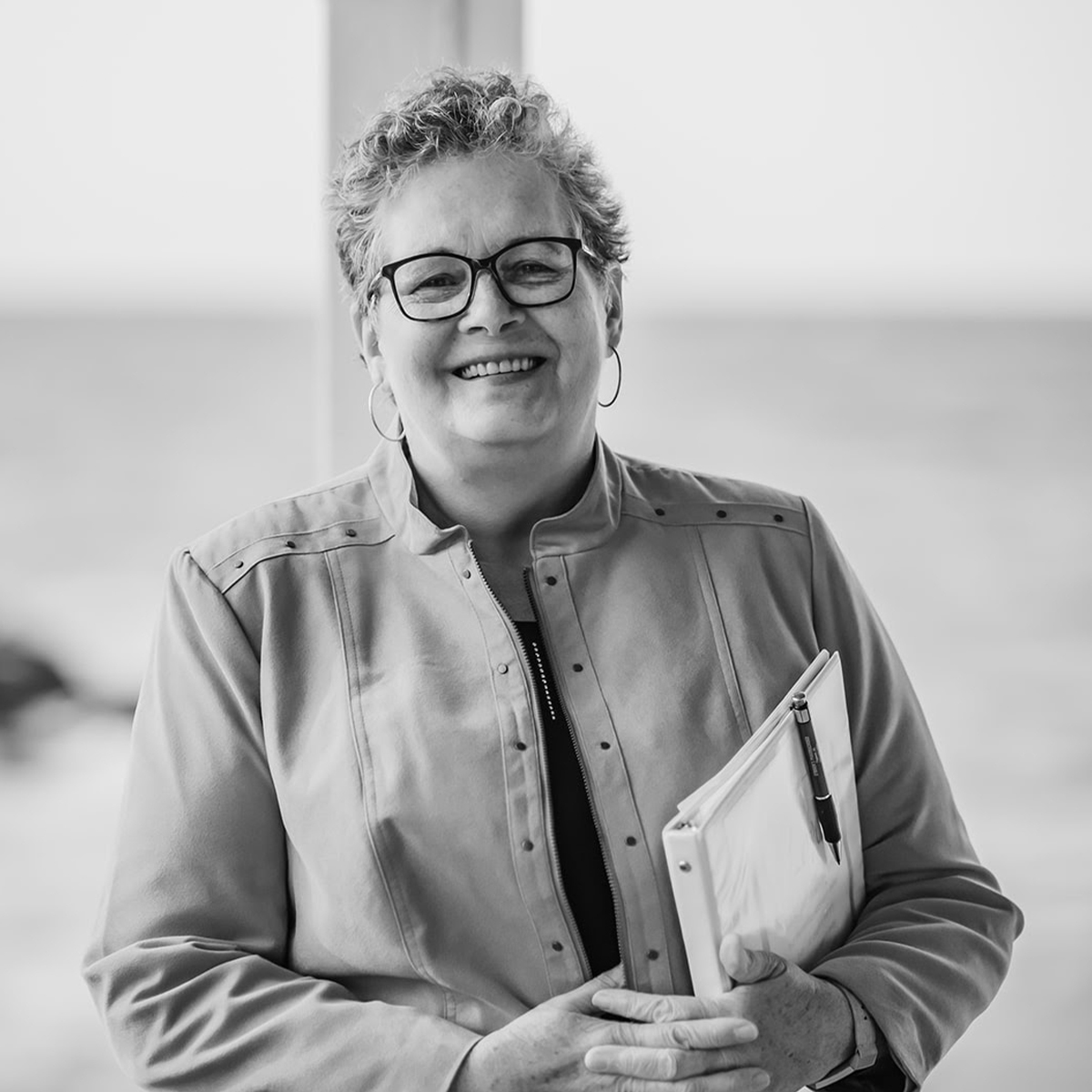 KATHY REDMOND
Councillor, District 4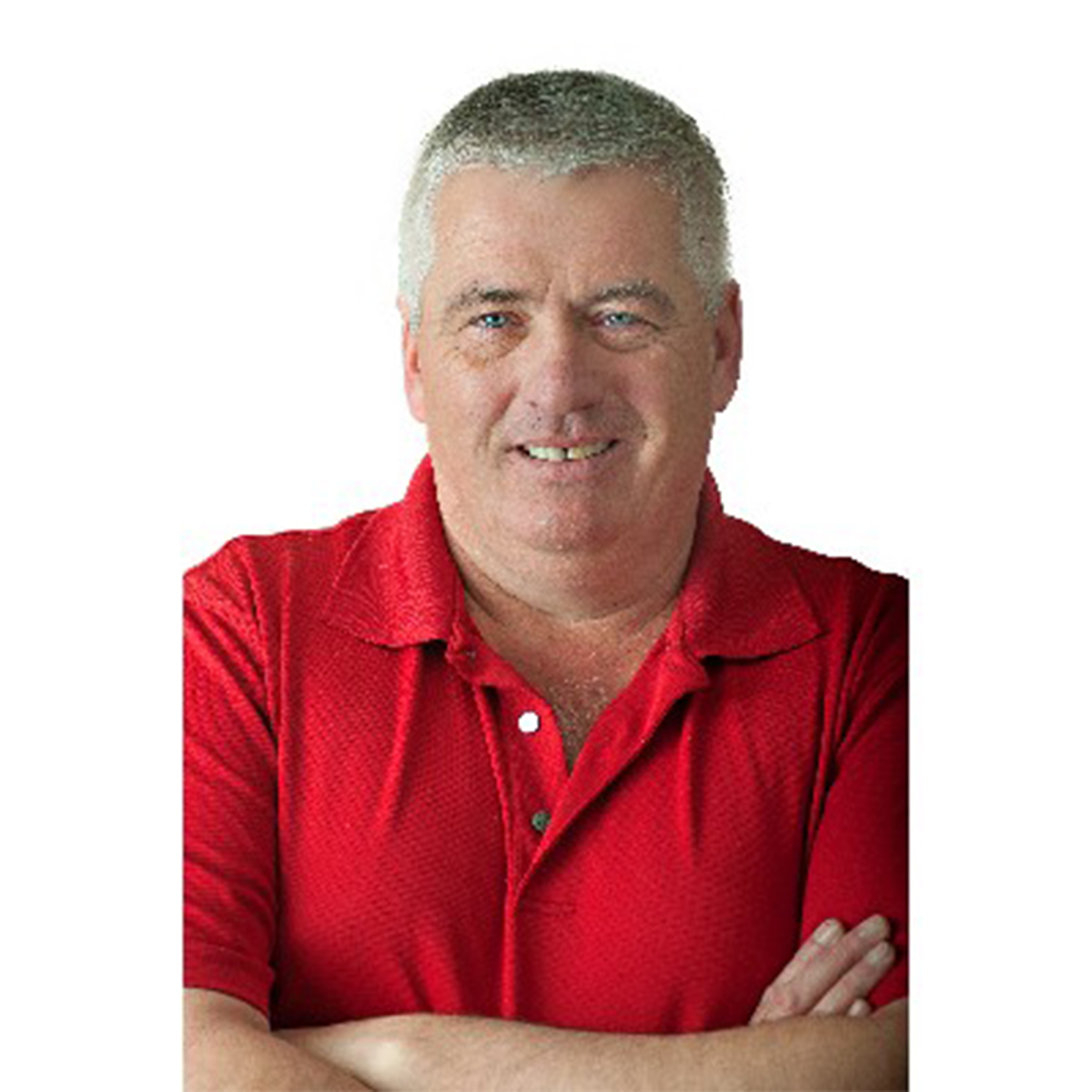 ROD GILROY
Councillor, District 2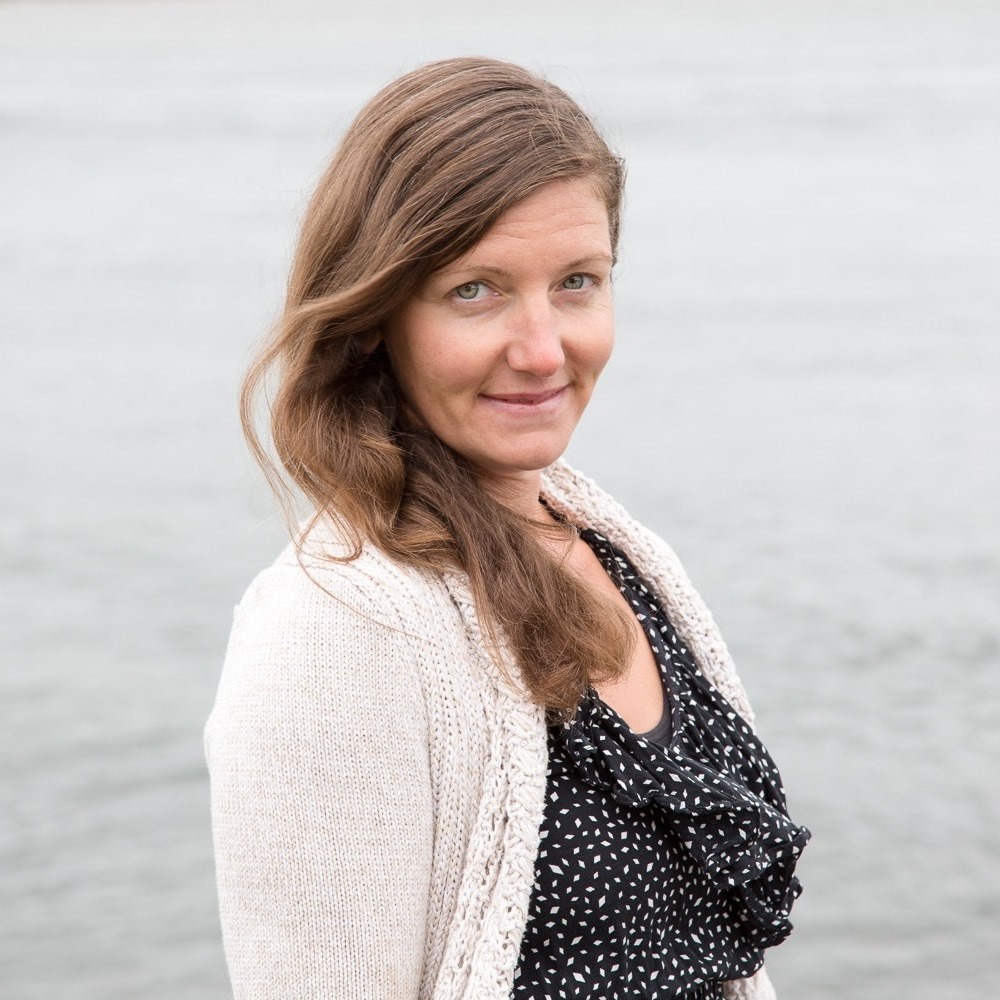 JENNIFER HOUGHTALING
Counsellor, District 3
Program Leaders
ARC Holistic Service Manager: Brent Wilson
ARC Holistic Service Manager: David MacEwan
ARC Holistic Service Manager: Amanda Purdy
Lifestyles and Volunteer Services: Kelly Trenholm
Community Living Options: Matt Ward
Maintenance and Safety Services: Carol Pounder
Support Services: Michelle Lavender
Support Services: Roxanne Laird
Manager, Sunset Industries: Randy Thompson
Manager, Oxford Thrift Store: Wade Adshade
Vocational Services Facilitator: Carrie Nix
Community Integration Facilitator: Leah Brander
Health Services
Medical Services: Dr. I Semenov
Psychiatrists: Dr. K Macneill
Clinical Dietitian: Angela Ward
Occupational Therapist: Alyssa Oickle