Our Oxford operation includes a thrift store, laundromat, and printing service that are offered to both public and
corporate customers. These services give those we support the opportunity to learn a varied range of marketable skills
that are transferable to many other employment environments.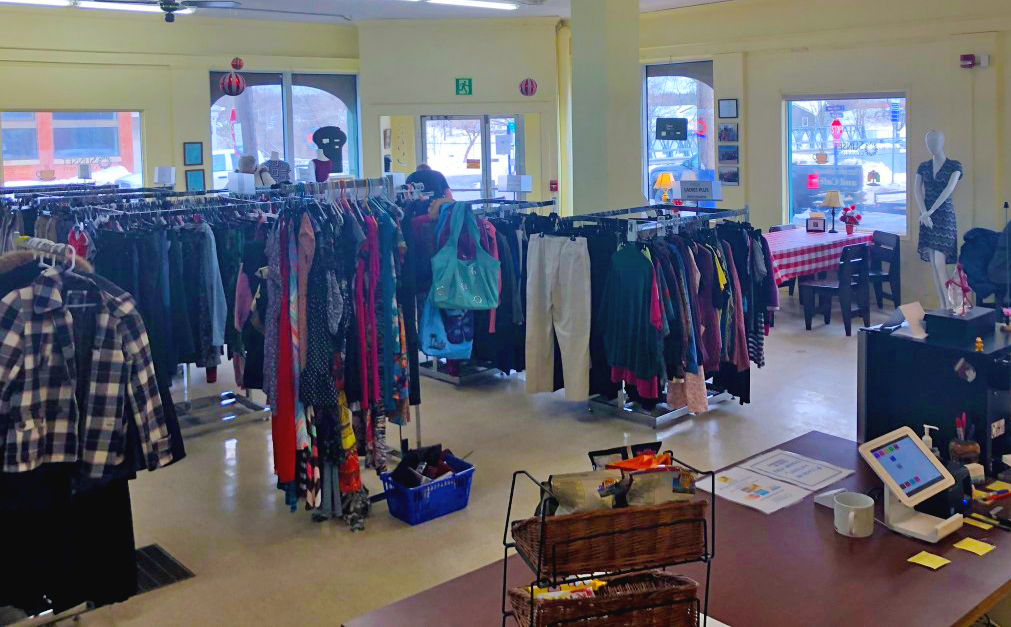 Oxford Thrift Store
Our store in Oxford is open 6 days per week. We offer high-quality low priced products that help make your money go further all while supporting our participants in learning new and marketable skills that can be transferred to many other employment opportunities.
You will find many varied products in store such as clothing (children's, female, men's), electronics, giftware, books, puzzles, CD's, videos, games, and kitchenware.
We also offer a retailer returns shelf in the store for you to buy items that are generally new that you wouldn't normally find in thrift stores. Our retailer return auctions also offer a varied assortment of retailer returns at a fraction of regular store prices.
Why not pop in and see us and browse what we have to offer! Maybe have a coffee and a sweet treat while you are at it, or maybe even do your laundry while you are shopping. You will be glad you did!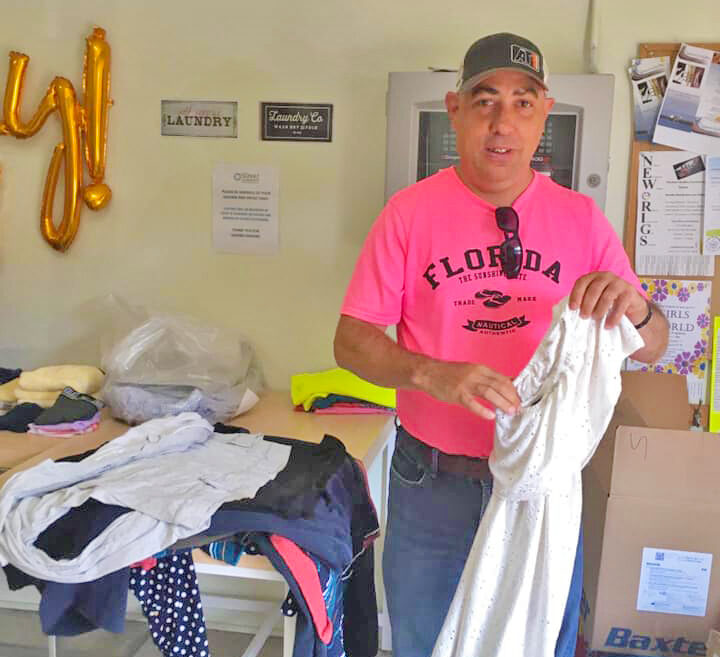 Laundry Service
Our Oxford laundromat services the general public with two services as well as corporate customers.
Services to the general public
Fluff and Fold service where customers can drop off their laundry with us and we will wash, dry, and fold your laundry and then place it back in bags ready for you to pick up. We will give you an estimate of when your laundry will be complete so you can get on with your day without worrying about your laundry.
We also have a laundromat service where you can do your own washing and drying.

Washers cost between $2.50 & $3.50 depending on the cycle used
Dryers cost between $2.50 & $2.75
Corporate/Business services
We also offer corporate laundry services in Oxford. Please contact Emma Newell at 902-552-2199 or by email for more information on how we may be able to help your business.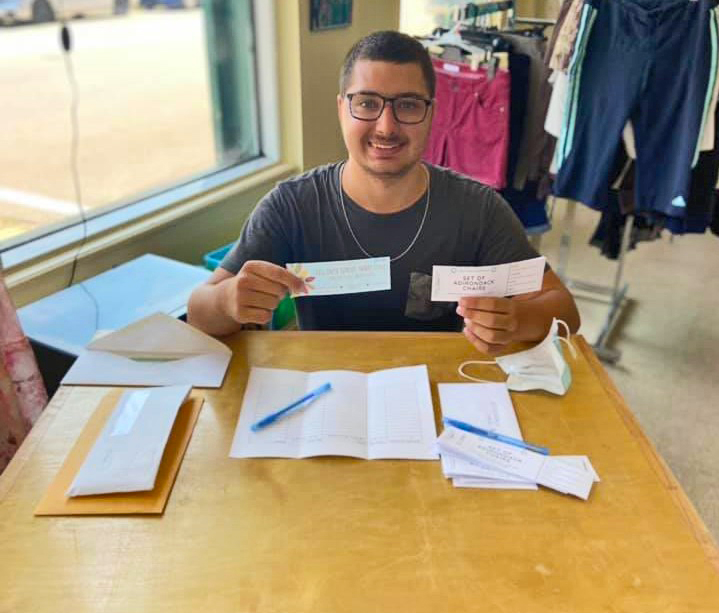 Printing Service
Our Oxford store offers printing/laminating & faxing services to the general public and area businesses. For information on specific printing/copying projects please contact Wade Adshade at the store at 902-552-2199 or by email.Our prices are as follows:
Photo Copying
Color
Letter size $0.46 per page
Legal size $0.70 per page
Black & White
Letter size $0.13 per page
Legal size $0.14 per page
Lamination
Letter size $2.30 per page
Legal size $2.88 per page
Faxing
Local $1.50 per every 10 pages
Long distance $2.00 per every 10 pages
Oxford Online Auction
Our Oxford location generally runs between 1 and 2 auctions per week selling various general merchandise as well as special items such as Amazon returns. The auctions give us a way to connect with our customers and showcase the products we sell, as well as allow us to have some fun along the way! Who doesn't like a good auction?
We strive to ensure all of our products are of the best possible quality before offering them on our auction so you can rest assured you are getting the best possible product at the best possible price. Before you bid read and understand all the rules associated with our auction. And most of all have some fun!
Our auctions run through our store Facebook page which can be found at: https://www.facebook.com/sunsetauctionoxford/